Make Your Bike Famous
We award special maintenance kits to the best videos , so make a good video and your bike will be on our site. You can also link via facebook and like us while you're at it. Here are video links of Snapjack users with their own bike for you to see. If your bike is not listed here, please make a short video and email us the link
State the year make and model of the bike and provide us a still picture. Please darken out your license plate or anything you don't want the world knowing about you. No children under the age of 18 in your videos. You grant us the right to use this video.
Rebel 500
Bike:Rebel 500
Make:Honda
Model:CMX500
Year:2017

Honda CMX500 Rebel
Bike:Honda CMX500 Rebel
Make:Honda
Model:Cmx500
Year:2017

Tirox Snap Jack at Halifax Motorsports
Bike:599
Make:Honda
Model:Hornet
Year:2005

2006 Suzuki SV1000S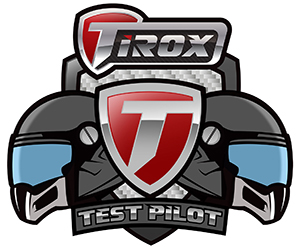 Name
Email
Bike
Make
Model
Year
Youtube url
Bike brands
If you don't see your brand listed, let us know.

Aprilia

Bimota
BMW

Buell

Confederate

Ducati

Hero

Honda

Kawasaki

KTM

Kymco

MotoGuzzi

Norton

MV Augusta
Suzuki

Triumph

Yamaha